Indy 11D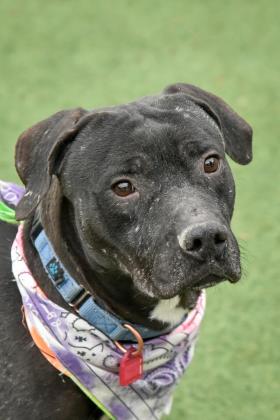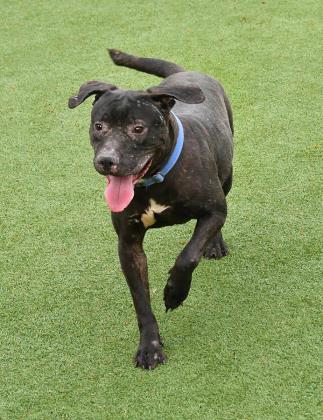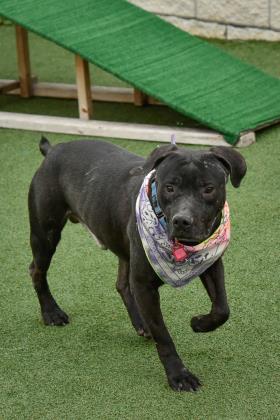 Indy 11D
Indy takes a bit of time to warm up to new people and new situations but he loosens up and checks in with new friends to say hello. He has a moderate level of energy now, but with time will likely come out of his shell even more and become more playful. Because of his initial nervousness and lack of socialization, he may do best in a home without small children.
To inquire about adopting, please visit https://clevelandapl.org/dog-adoption-survey/ to complete an adoption survey. Know that we will respond to inquiries based on the timestamp of the email receipt. An adoptions associate will contact you via phone to review your survey and complete the process if you are eligible to adopt. You must be ready to adopt right away, as we will not be offering holds. Due to call volume, we will not be able to accommodate phone calls about specific animals until you have completed the online adoption survey. We are only able to assist clients by appointment. All services require face-coverings, including those that take place outside.
The adoption fee for dogs is $125 + $21 county license.
Adopt and enroll this pet in a Trial of Insurance (accident coverage). Call 1-866-600-2584 to learn more today!