Make a lifesaving gift to help homeless pets
---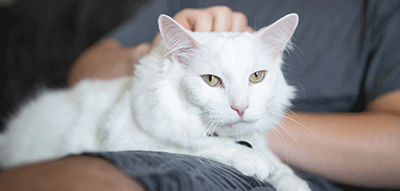 Adopt
We have been creating "happily ever afters" at the Cleveland APL since 1913. Begin your adoption journey by viewing all of our animals that are currently available for adoption and find your new best friend!
---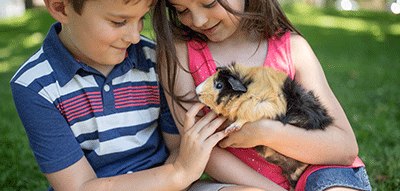 Programs & Services
We offer many life-saving programs and services for Northeast Ohio's homeless animals including Humane Investigations, Animal Admissions, Animal Welfare Clinic, Trap-Neuter-Return Program, Foster Care Program, and much more!
Support
Since we receive no government funding, we rely on generous financial supporters to make a difference in the lives of the animals for whom we care for. There are also many other ways you can make a difference, including becoming a volunteer.
Privacy Policy Tax ID: 34-0714644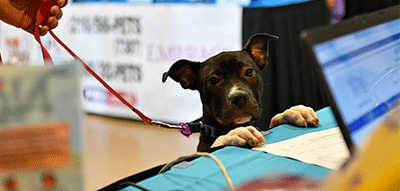 Events
All year long, we work to support our mission to foster compassion and end animal suffering by hosting a variety of fund-raiser events including our annual gala, Fur Ball, WKYC Fur-Get-Me-Not Telethon, and Fox 8's Dick Goddard's APL Telethon.
Contact the APL
Main Telephone
216-771-4616
---
Animal Cruelty Hotline
216-377-1630
---
---
Unleash the Dream With Us
The Cleveland APL has successfully completed its first-ever capital campaign to renovate and expand our Tremont facility into an animal resource center for the community. Through this effort, we will be able to meet the needs of the animals and people we care for today and be flexible enough to address what may come our way tomorrow.
---
Our Partners
---
Partners