Janet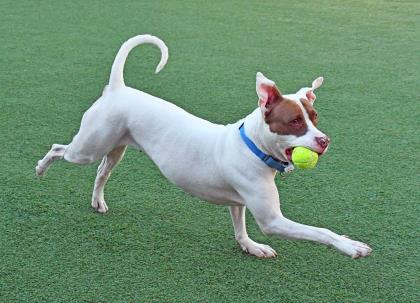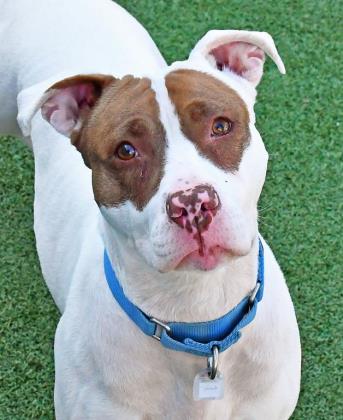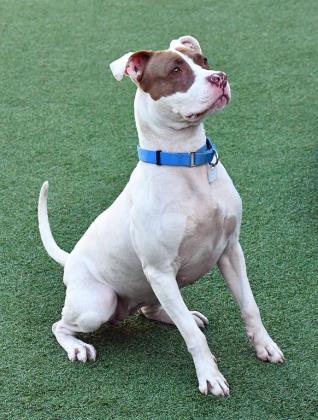 Janet
Are you looking for a running buddy, a trail partner, or just someone to keep you accountable for your daily step count? Janet is more than willing to keep you motivated and on the move! This active girl loves to explore new places and has a blast on runs. Janet is hard of hearing so she will need someone who is just as eager to learn new training methods as she is. We have found that she isn't completely deaf, as she does respond to her clicker training but she certainly needs extra guidance and continued work to get her settled in to her new routine in a home.
To inquire about adopting, please visit https://clevelandapl.org/dog-adoption-survey/ to complete an adoption survey. Know that we will respond to inquiries based on the timestamp of the email receipt. An adoptions associate will contact you via phone to review your survey and complete the process if you are eligible to adopt. You must be ready to adopt right away, as we will not be offering holds. Due to call volume, we will not be able to accommodate phone calls about specific animals until you have completed the online adoption survey. We are only able to assist clients by appointment. All services require face-coverings, including those that take place outside.
The adoption fee for dogs is $125 + $21 county license.
Adopt and enroll this pet in a Trial of Insurance (accident coverage). Call 1-866-600-2584 to learn more today!