Click on a photo of an adoptable animal who is listed at "Offsite" to view exact location.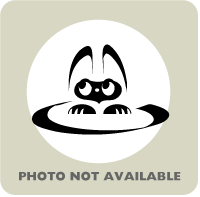 Fudge 6
40643727
Cat
Female/Spayed
Domestic Shorthair/Mix
8 months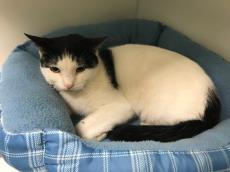 Frangelico 60
40644625
Cat
Female/Spayed
Domestic Longhair/Mix
10 months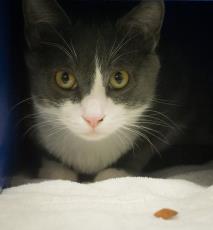 Eggo
40663066
Cat
Male/Neutered
Domestic Shorthair/Mix
7 months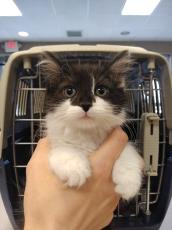 Maggie
40842059
Cat
Female
Domestic Medium Hair/Mix
2 months
Regular Feline pricing
*
Cats (5 months and older): $50
Kittens (under 5 months): $95
All cats 5 months and over are buy
one and get another kitty friend for only $25.
All cats must leave the shelter in a carrier. If you do not bring one with you, one must be purchased at the shelter for $3.00.
*Certain animals may have higher or lower adoption fees. See an Adoption Associate for details or call us at 216-771-4616.